Apple products have never been known as a device for gaming. Although technically, some of their products can indeed play games, but compared to PC gaming rigs, Macs are still far behind. However, it turns out that the latest Apple Macs, especially those already powered by the M1 Pro and M1 Max chipsets, turn out to be smooth enough to run with fairly high specifications.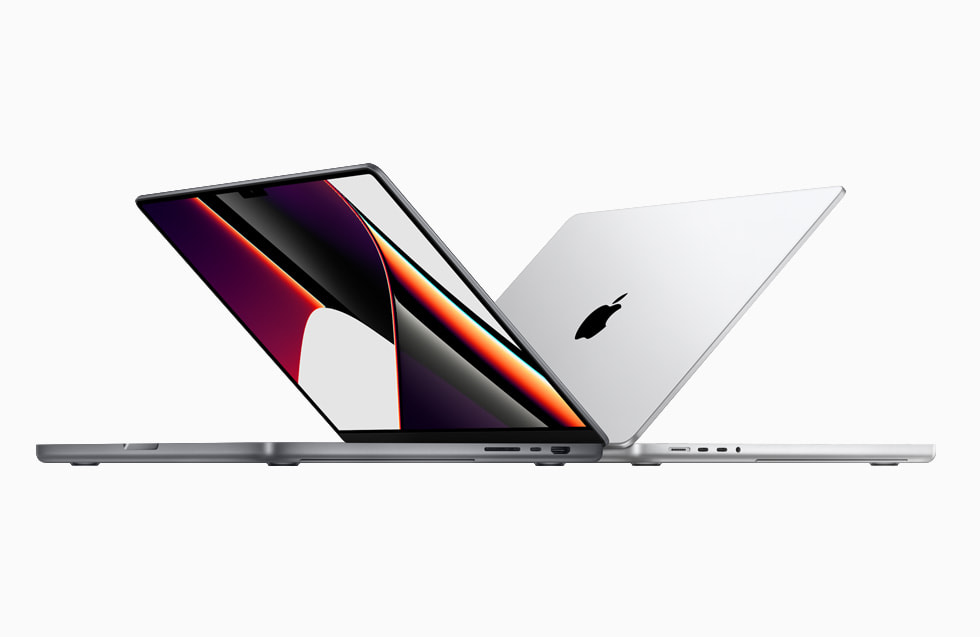 This is in accordance with a test conducted by PCMag in which they tested by comparing the M1 Pro and M1 Max Mac chipsets with the Razer Blade 15 Advanced Edition laptop which has an Intel Core i7 processor and an NVIDIA GeForce RTX 3070. Although it doesn't really beat Razer , but the latest chipset from Apple is quite comparable in performance.
For example, when playing the game Hitman (2016) in Ultra graphics settings, the M1 Pro with its 16-core GPU was able to manage up to 104 fps, while the M1 Max with its 32-core GPU managed 106 fps, and the Razer Blade was only able to manage up to 103 fps. . When they tested it against Rise of the Tomb Raider (2015), the M1 Pro managed to hit 79 fps on the "Very High" graphics setting, 116 fps for the M1 Max, and 114 fps on the Razer Blade.
If you think Apple laptops powered by the latest M1 chipset are comparable to gaming laptops, wait a minute, keep in mind that the M1 Pro with 16-core GPU configuration starts at $2,299, while the M1 Max with 32-core GPU starts at $3,099 and prices start at $3,099. This is not comparable to the specifications offered by the Razer Blade 15 Advanced Edition.
Source: https://www.blackxperience.com
Apple M1 Pro and M1 Max for Gaming