One of the main reasons Apple decided to stop using Intel processors and switch to their chipsets was because the company didn't want to rely on Intel's development schedule, especially since over the years Intel has often faced many delays which ultimately affected Apple's targets when it wanted to. refresh its products.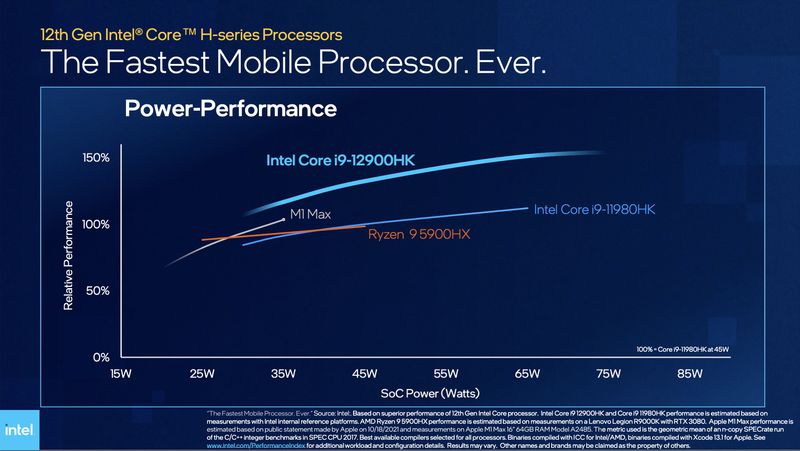 With the M1 series chipset, several benchmarks about the performance of Intel's processors at that time have been shown and it turns out that the performance of the M1 chipset managed to outperform Intel's benchmarks by a large enough difference, but Intel doesn't seem to be standing still. According to a recent Geekbench 5 benchmark, it seems the company's latest Core i9 processor has outperformed the M1 Max chipset performance benchmark.
The Core i9-12900HK processor managed to score a multi-core score of 12,707 while the M1 Max only managed to score 12,244, making the Core i9 4% faster. However, the benchmark score only concludes one side. According to PCWorld, their testing found that when running the Cinebench R23 benchmark, Intel's processors were constantly in the 100-watt range, even jumping up to 140 watts at one time.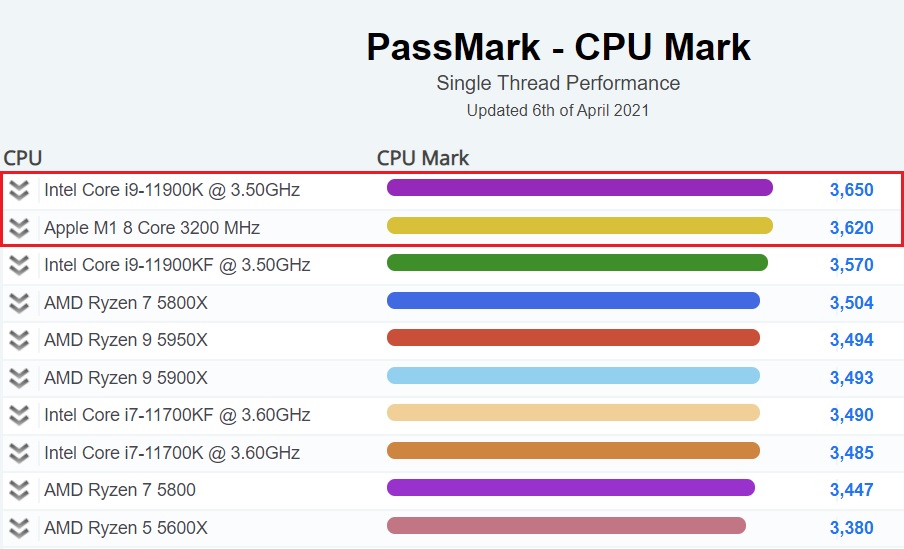 This is in contrast to Apple's M1 Max, where AnandTech found that using the same benchmarks, the M1 Max was only around 40 watts, at least half of what Intel processors can pull. This could mean that even though Intel processors are slightly faster, they consume much more power than Apple's which in turn can affect battery life and if used on a desktop PC, can also cause your electricity bill to spike.
This test is not to say that Intel processors are bad, although there will definitely be pros and cons, especially from different usage scenarios, but maybe this test can be a benchmark when you want to buy a PC or laptop.
Read also other interesting information related to Game News or other articles from babey.xyz. For further information and other inquiries, you can contact us via author babey.xyz.
Source: https://www.blackxperience.com/
Intel Core i9 Outperforms Benchmark M1 Max