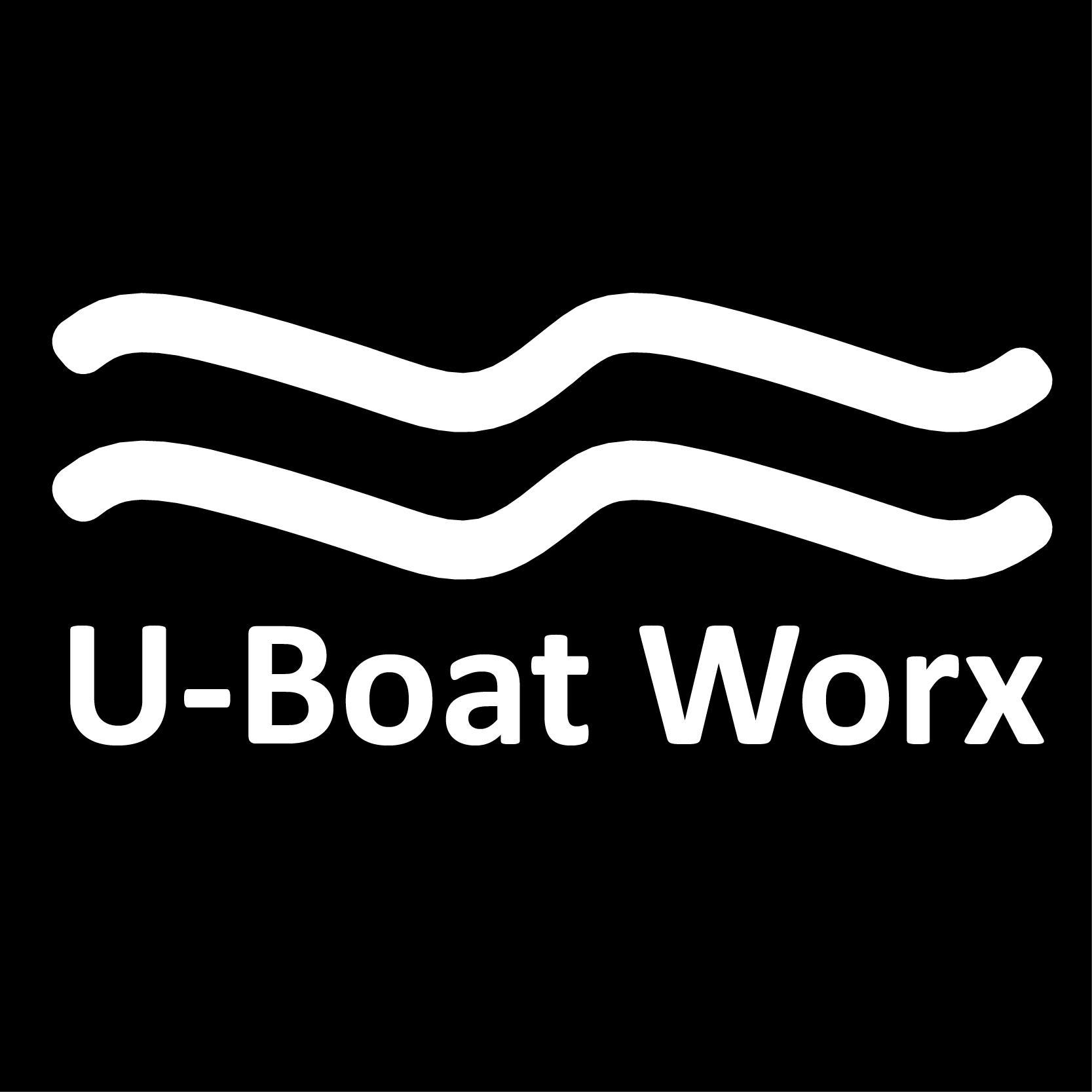 U-Boat Worx's newest small submarine, the Super Sub, is billed as the most hydrodynamic submarine on the market and is the first product in the company's custom submarine program, allowing owners to be part of the design process.
Measuring 5.2 m long and 2.2 m high, the Super Sub has a capacity of three people (two passengers and one driver) and has a fairly long rear and a sophisticated wing design. The Super Sub packs a 62 kWh battery and boasts an interior design that looks like a luxury supercar.
For the performance of this submarine, U-Boat Works claims its Super Sub is five knots faster than a typical submarine and two knots faster than the top speed a bottlenose dolphin can produce. The Super Sub can reach speeds of 8 knots (9 mph or 14.8 kph), can dive to a depth of 984 feet (300 m), and can maintain a nearly 360-degree view. The propulsion system consists of four thrusters producing a total of 60 kW (80 hp) and allowing for a surface rise and a 30-degree dive.
The U-Boat Worx places a transparent and fully transparent acrylic pressure hull as well at the front, which offers beautiful views, unobstructed by any components such as the battery, ballast tank and so on. The Super Sub has a removable trim weight system so that when the rider wants to make a steep dive, the trim weight at the rear slides forward, shifting the center of gravity.
While it hasn't been given an official price yet. U-Boat Worx says the first model has already been sold and will be delivered in 2023. The company claims the new submarine sets a new standard for the luxury underwater exploration market.
Read also other interesting information related to Technology, Automotive, News or other articles from babey.xyz. For further information and other inquiries, you can contact us via author babey.xyz.
Source: https://www.blackxperience.com/
U-Boat Worx Super Sub: A Submarine